Buhler Supports North Jersey Jeep Club and Wheelers For The Wounded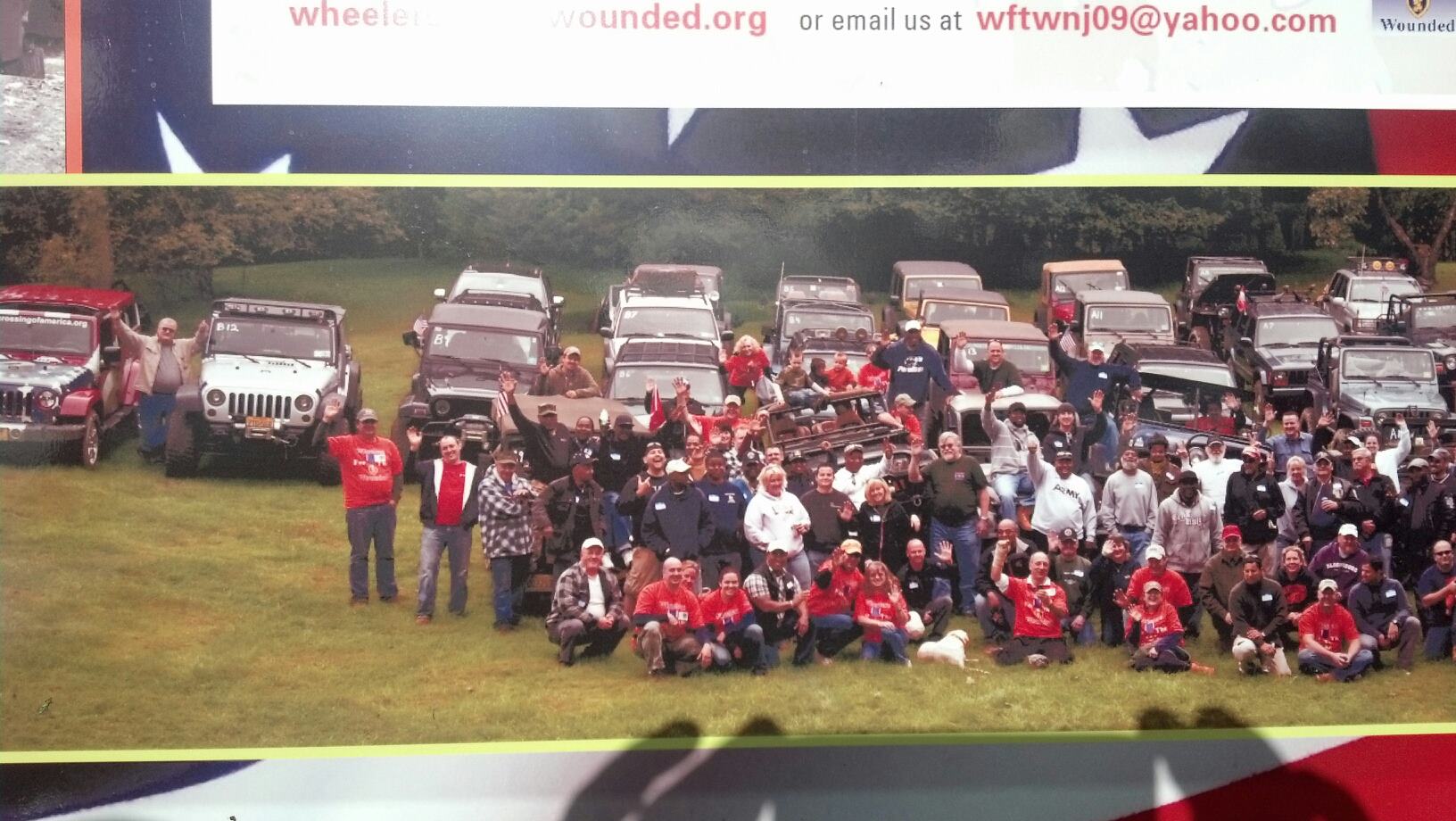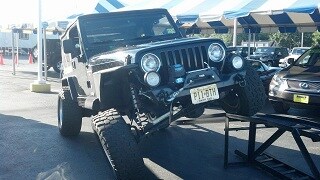 Jeff at Buhler shows their support for our wounded warriors
By Don Webb
HAMBURG
-  There was much fun and excitement for volunteers and veterans alike on Sept. 15, as 40 veterans participated in Wheelers for the Wounded. The event, run by the North Jersey Jeep Club, was held on a 260-acre piece of private property in Hamburg, NJ next to cava winery.
Wheelers for the Wounded is a national group that provides off roading for our country's wounded military members. This multi-state program was conceived by Jason Havlik of Texas, a Gulf War veteran. The North Jersey Jeep Club adopted this program to help wounded vets have a day of fun and relaxation.
"We have had this program in New Jersey now for four years and every year it gets better and better," said John Parrinello, New Jersey's chapter president.
There were 48 Jeeps that helped with this year's event at Hamburg. Stu Feldman of West Milford, who is also the vice president of the West Milford Chamber of Commerce, is one of the committee members of the New Jersey Chapter of Wheelers for the Wounded.
"We started doing this for the first two years in the Ringwood State Park and last year on private land in Blairstown. I love helping out these men and women," said Feldman. "They gave so much. We will never be able to repay that debt to them, but at least groups like ours can take steps to show people do care about them."
Chris Barnes of Wantage was one of the many leaders on the day's steep rocky hill trails. He was the lead on the moderate trail. While riding in his blue Jeep Wranger, Barnes said, "I love four wheeling, I belong to the North Jersey Jeep Club and helping out the vets and four wheeling at the same time, does it get any better than that?"
Anyone interested in helping Wheelers for the Wounded, go to the Web site wftwnj.wordpress.com.
top
Thank you to all that helped. Without you we could have not made it this far this quick!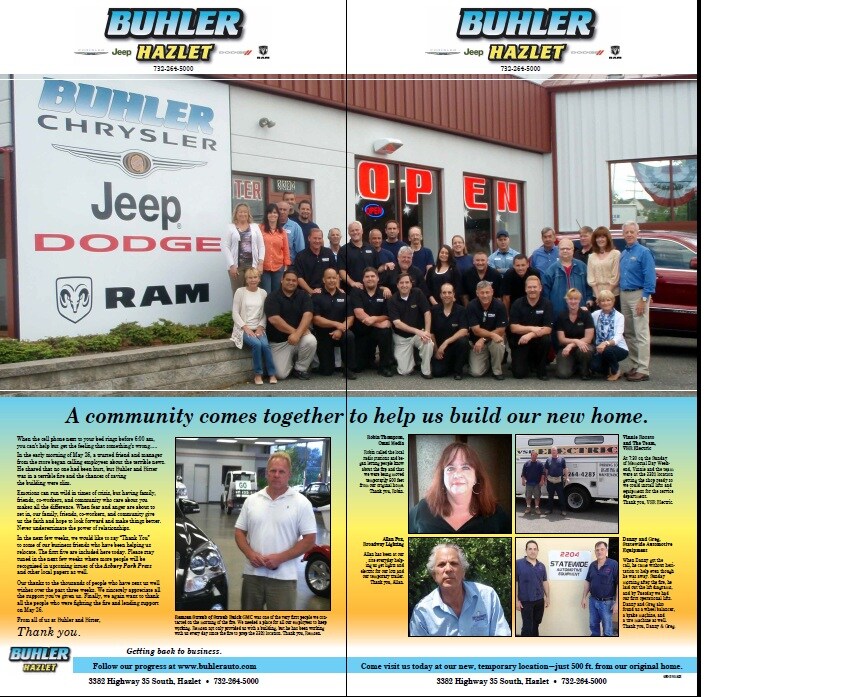 top