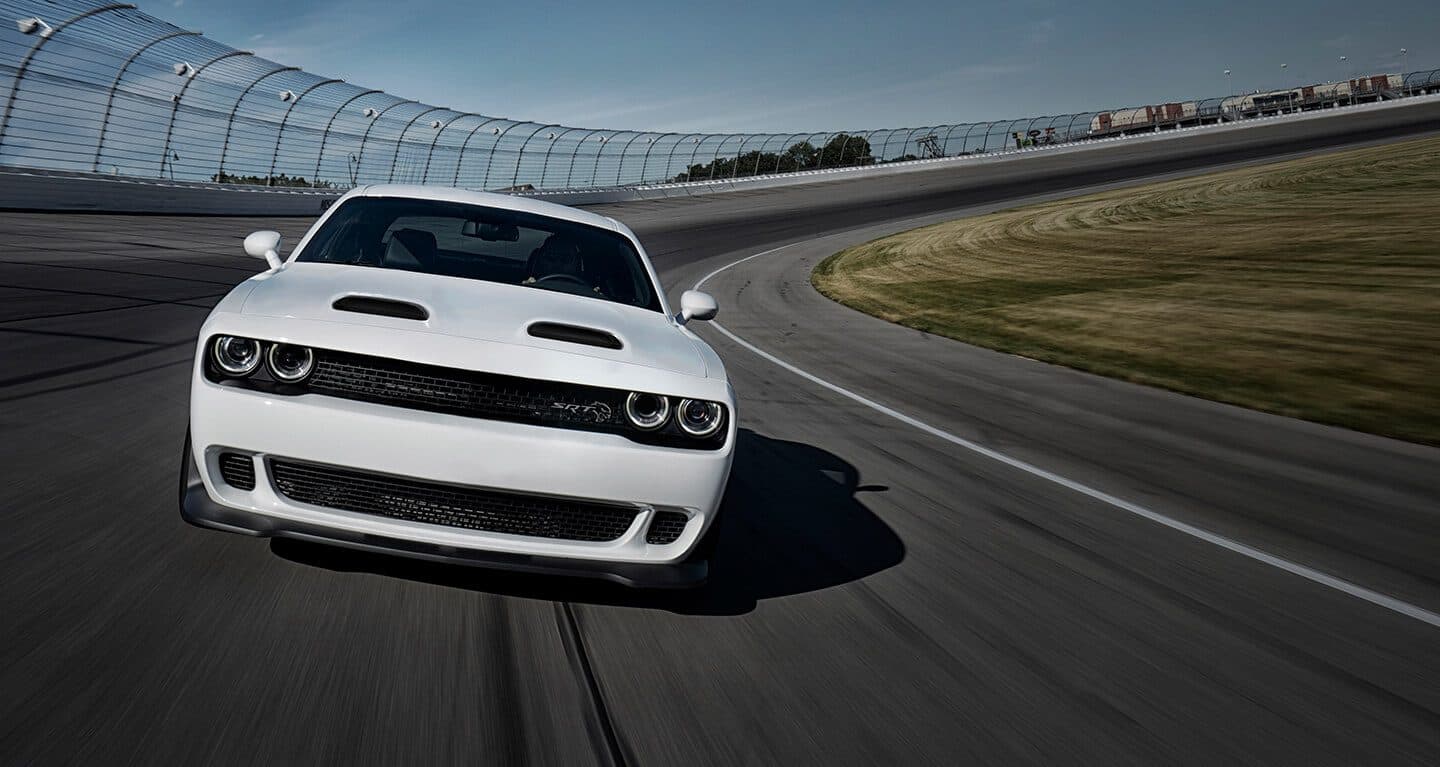 View Inventory
Schedule a Test Drive
2019 Dodge Challenger at Buhler Chrysler Jeep Dodge
Have you been feeling a need for speed that only a muscle car can fill? And does that need call for the fastest and most powerful muscle car on the market? Maybe even the fastest muscle car of all time? Then that feeling you've got is actually for nothing less than the 2019 Dodge Challenger. This is the muscle car, the pinnacle of that they can, should, and are able to do. The thing it doesn't have is someone to sit behind that wheel and stomp that pedal to the metal like it's nobody's business. New to the 2019 model is a logo splash screen, chrome black instrument panel badge, and a red 220 mile per hour speedometer.
Engine Performance
6.2-liter HEMI V8 Engine
TorqueFlight 8HP90 8-speed transmission
11.6 psi Redeye Supercharger
Safety Features
Seatbelt pretensioners
Anti-lock brakes
Anti-whiplash head restraints
Vehicle Design
Three and a half inches of added width
Fender Flares
Dual-snorkel hood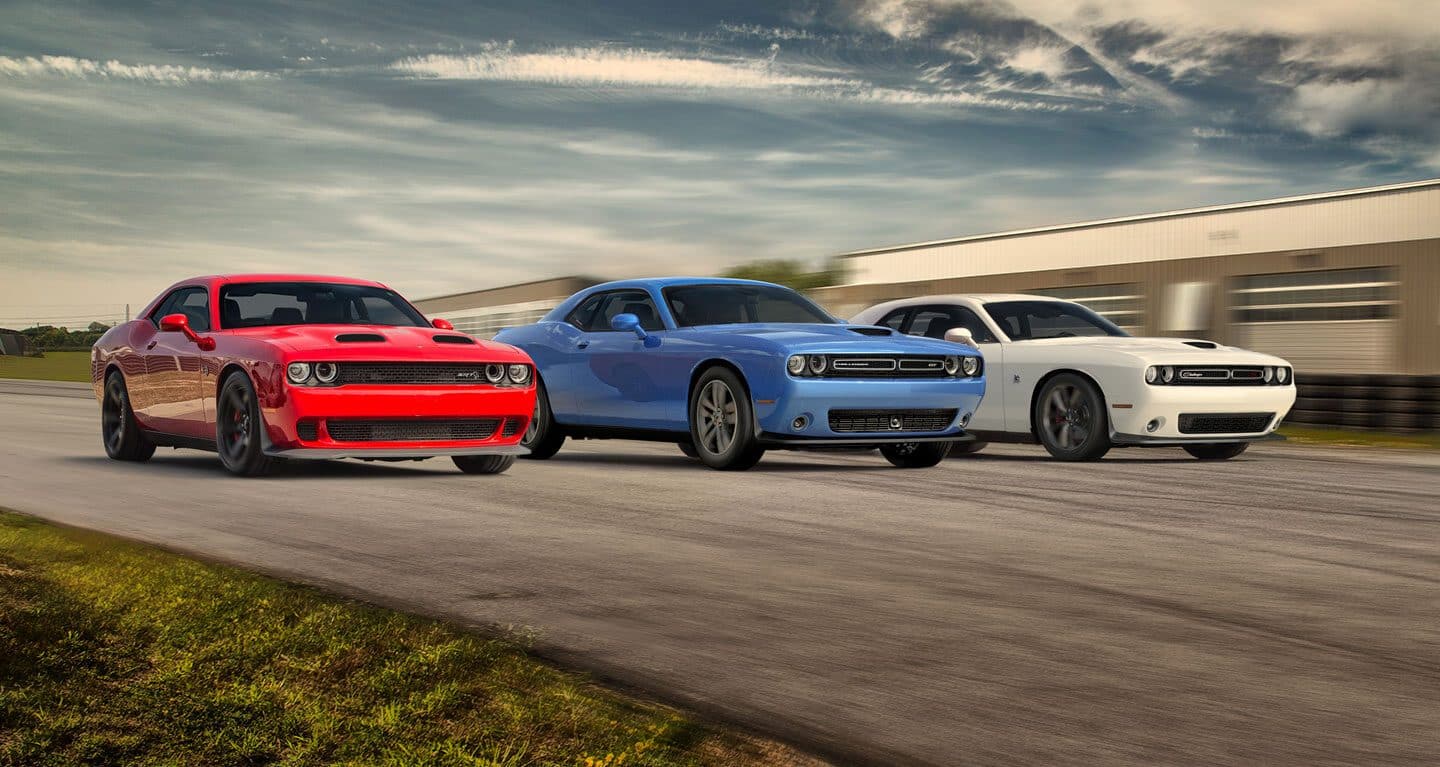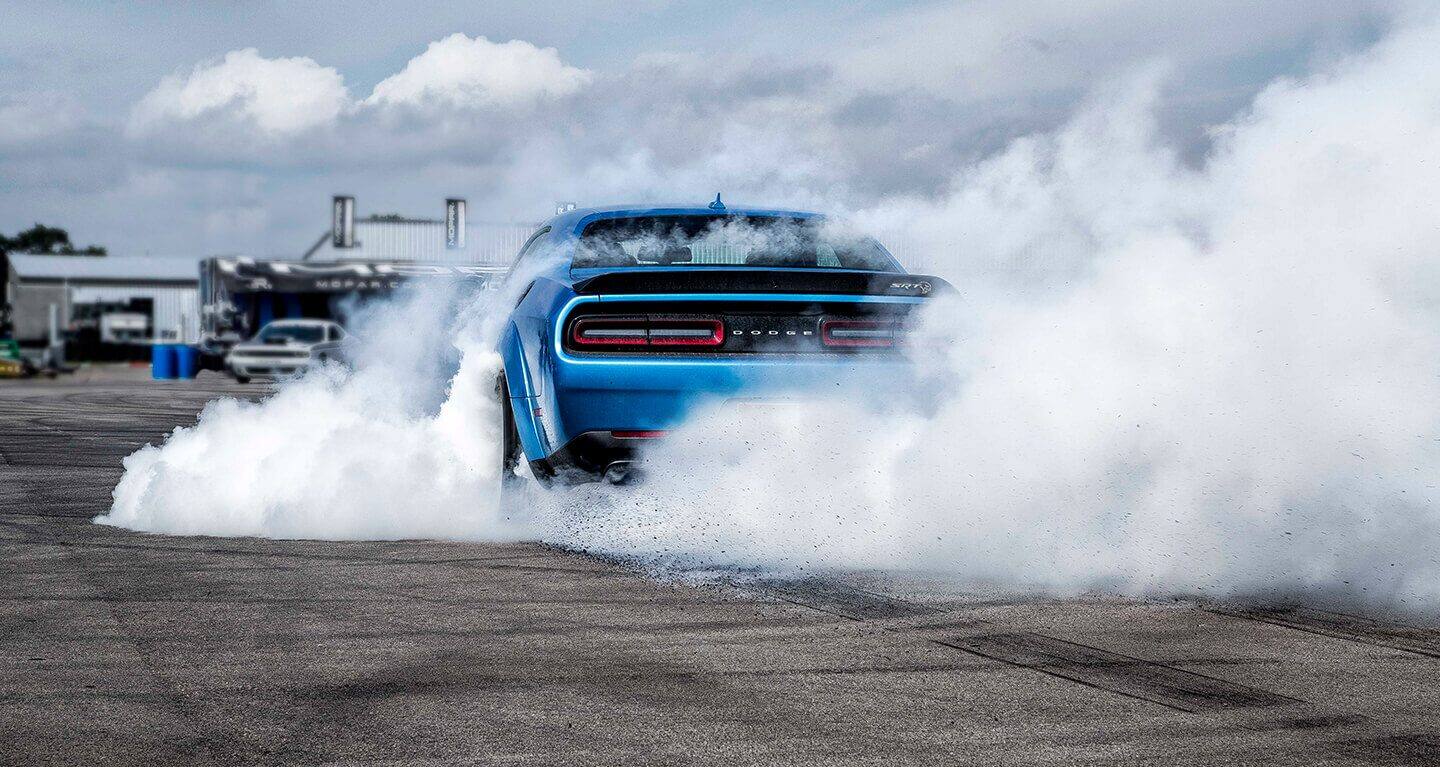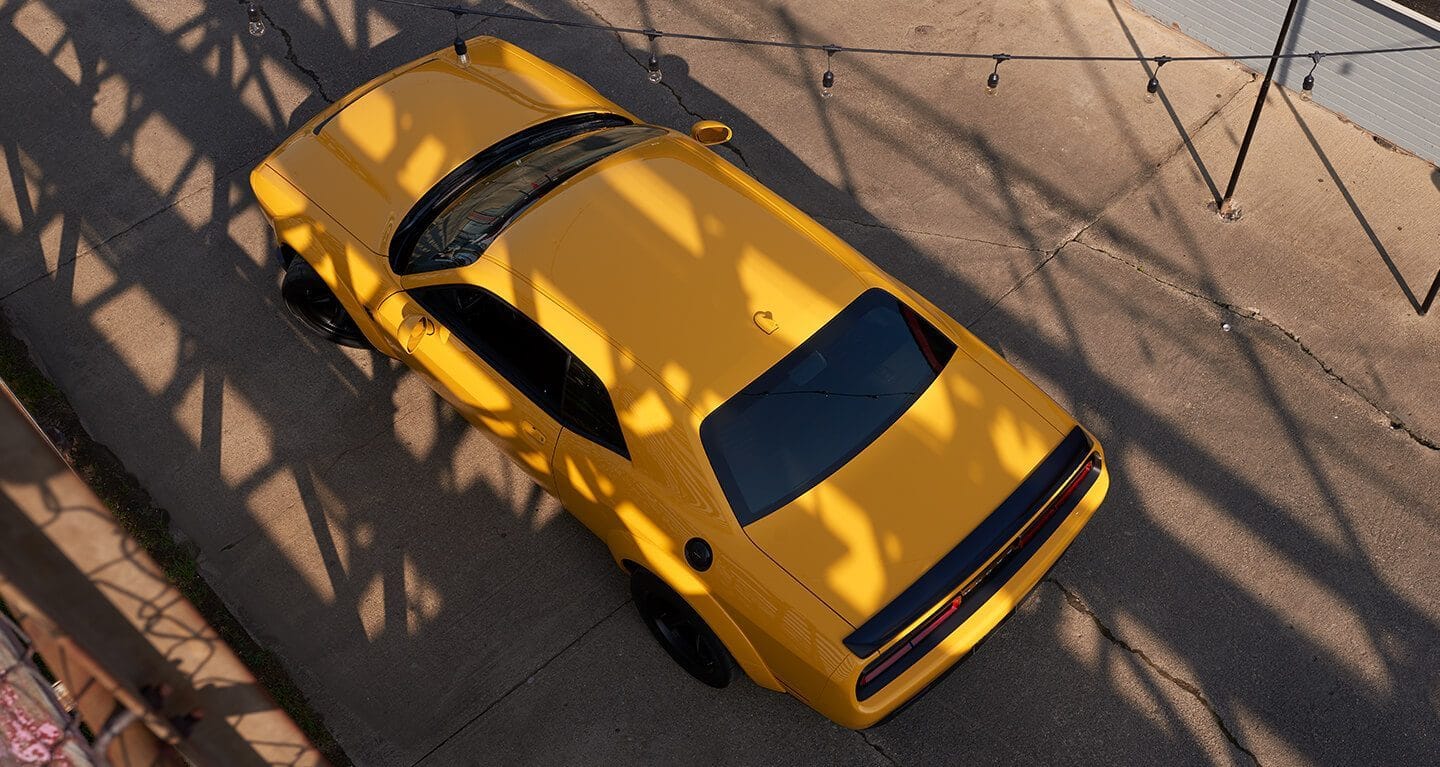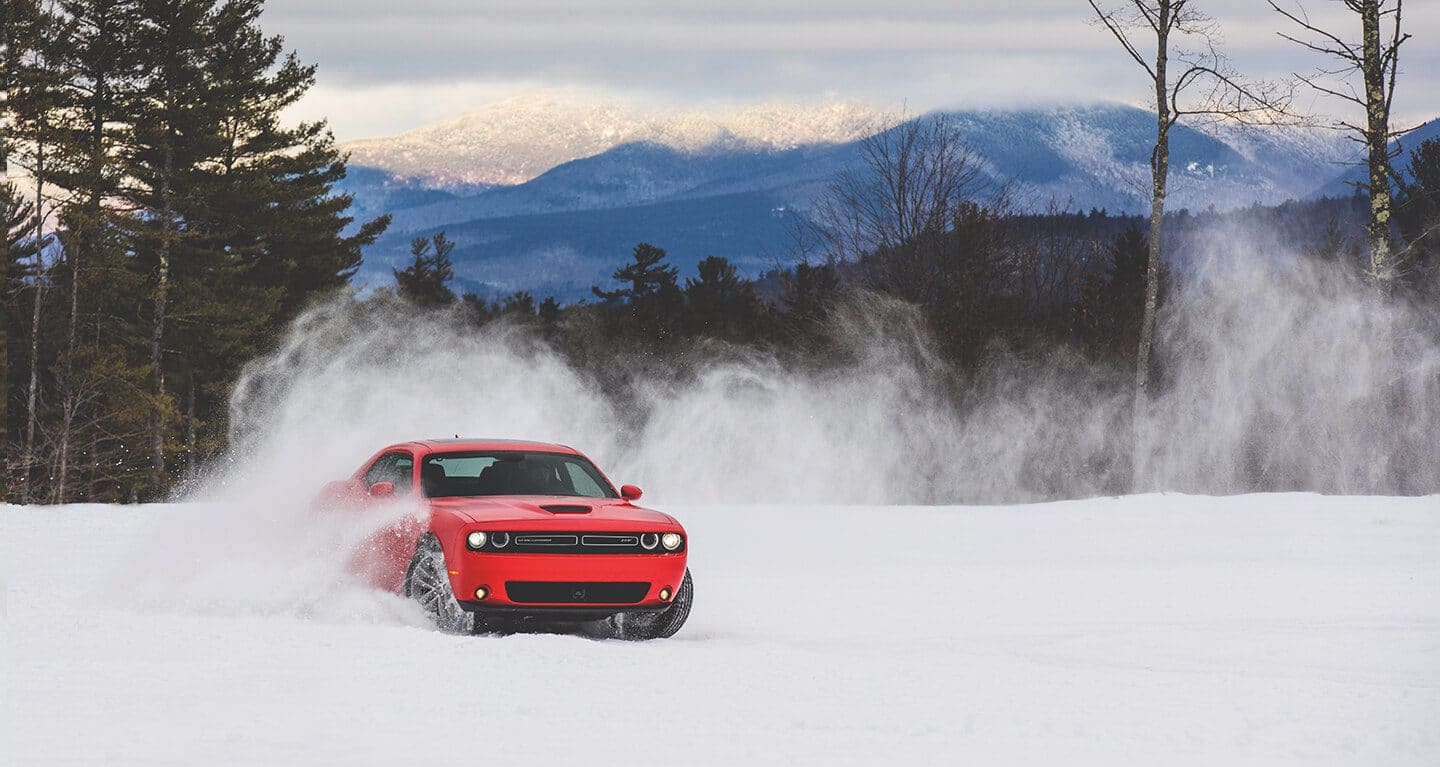 What features does the Challenger come with?
The 2019 Dodge Challenger balances new design elements and innovations that are all its own with inspirations from previous models such as the SRT Hellcat Widebody's fender flares or the 1970 Dart Swinger and 1971 Demon's dual-snorkel hood. Other features present on the Challenger include an upgraded high-performance suspension for the GT, RWD, and R/T trims, a heat extractor-equipped power-bulge aluminum hood that was only available on the SRT Hellcat until now, 205/35ZR20 Pirelli tires on 20x11-inch aluminum Devil's Rim wheels, and a body with an added three and a half inches of width.
Is the Challenger really powerful?
The 2019 Dodge Challenger owns the term muscle car in every conceivable way, including ways that no other vehicle has ever even approached. For starters, the 797 horsepower and 202 pound-feet of torque supplied by the Challenger's 6.2-liter HEMI V8 and TorqueFlight 8HP90 8-speed transmission. The Challenger can boast without worry that it has the largest supercharger of any muscle car thanks to its 11.6 psi Redeye with improved boost pressure. With this, the driver is given the option between a 2.16:1 or 3.09:1 dual-stage fuel pump that works in conjunction with the Challenger's high-strength steel prop shaft, large induction air box, 41-spline half shaft, and driver-side air catcher headlamp air intakes to be the best ride around. More of the Challenger's performance-enhancing features that augment its capabilities include mounted paddle shifters on the steering wheels, a performance suspension on the RT and GT RWD trims, stiffened front springs for the R/T Scat Pack Widebody, enlarged sway bars, launch assist, enhanced steering, 20-inch painted Granite Crystal wheels, and a front splitter that's been paired to a performance hood. All the possibilities that the Challenger offers will have you itching to burn rubber pretty quick.
How safe could the Challenger be?
While fulfilling that powerful need for speed may be the 2019 Dodge Challenger's pride, that incredible amount of power isn't the only thing that it has going for it. For every burst of speed the Challenger is capable of there is an array of included safety features to ensure that your time behind the wheel is as safe as it is exhilarating. That way you can stay focused on what's on the road ahead of you, until it's behind you of course, instead of having to think about what could go wrong. Just a few of the Challenger's standard safety features include an ignition-disable security system, an advanced airbag system with both overhead and front impact airbags, anti-whiplash head restraints, anti-lock brakes, seatbelt pretensioners, and stability control.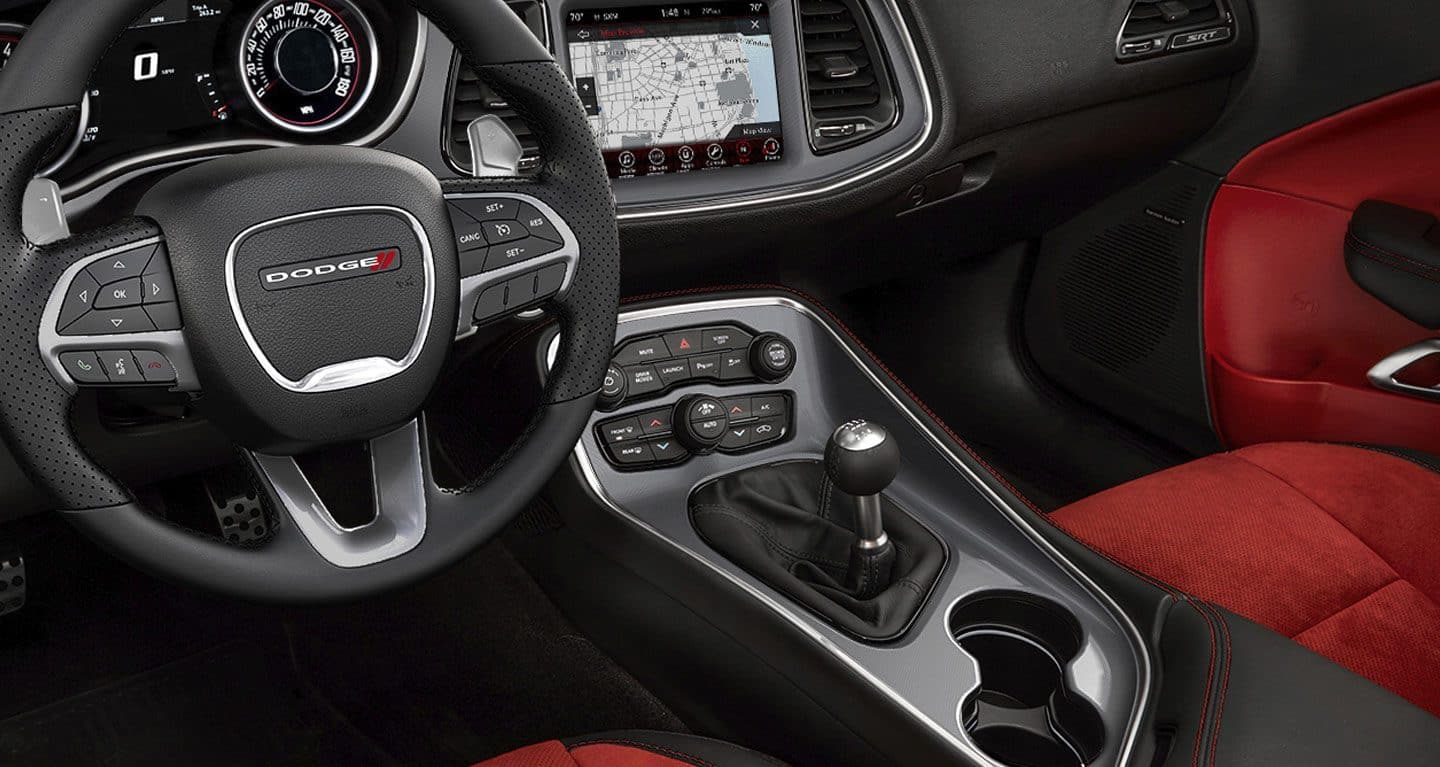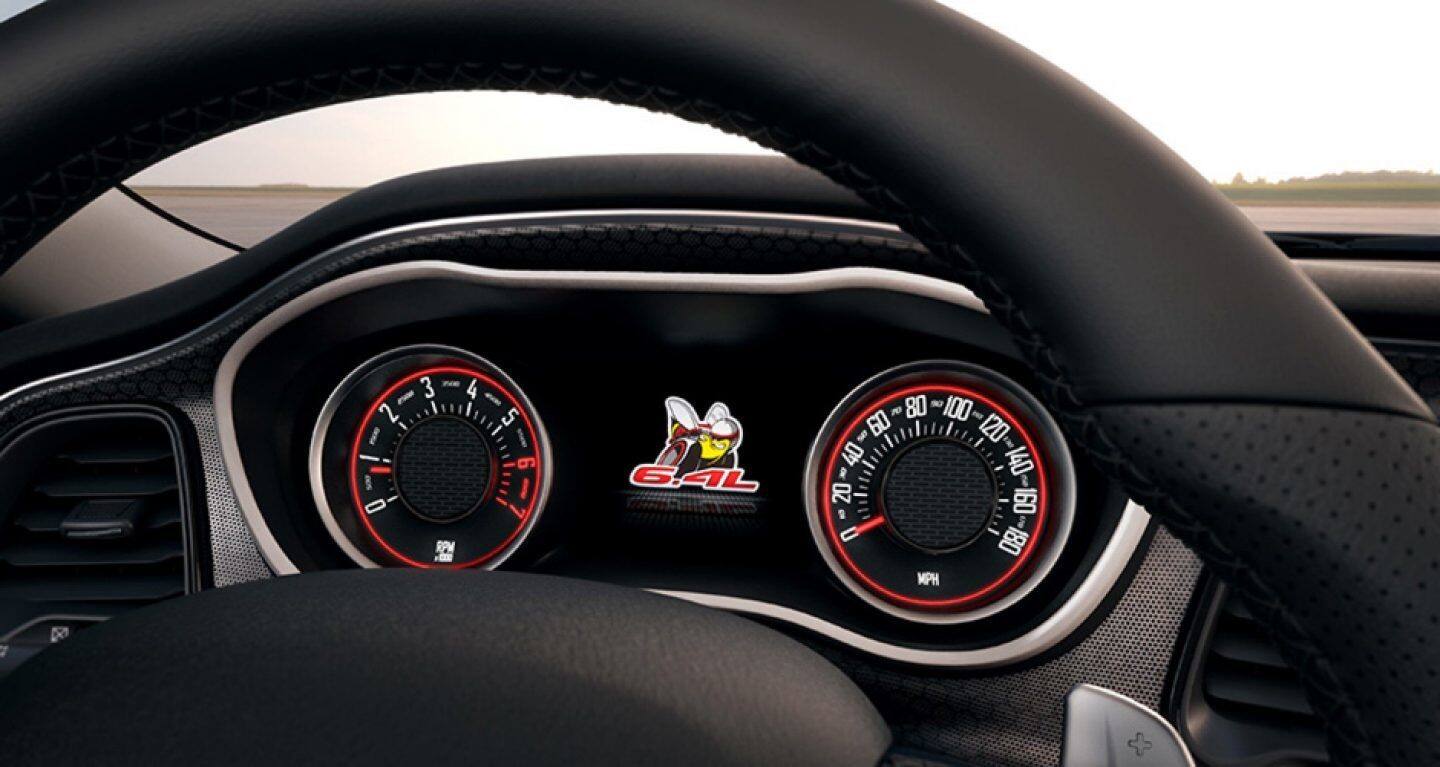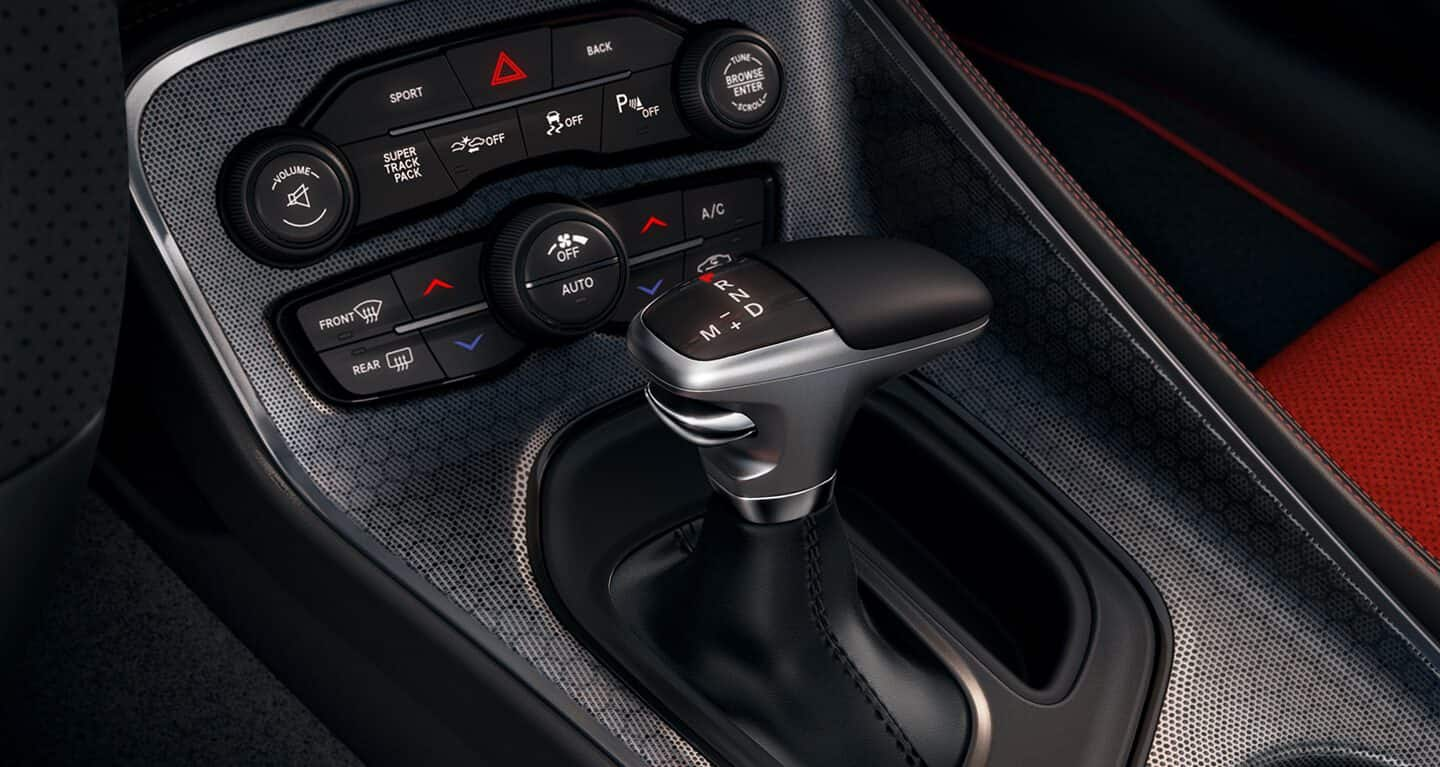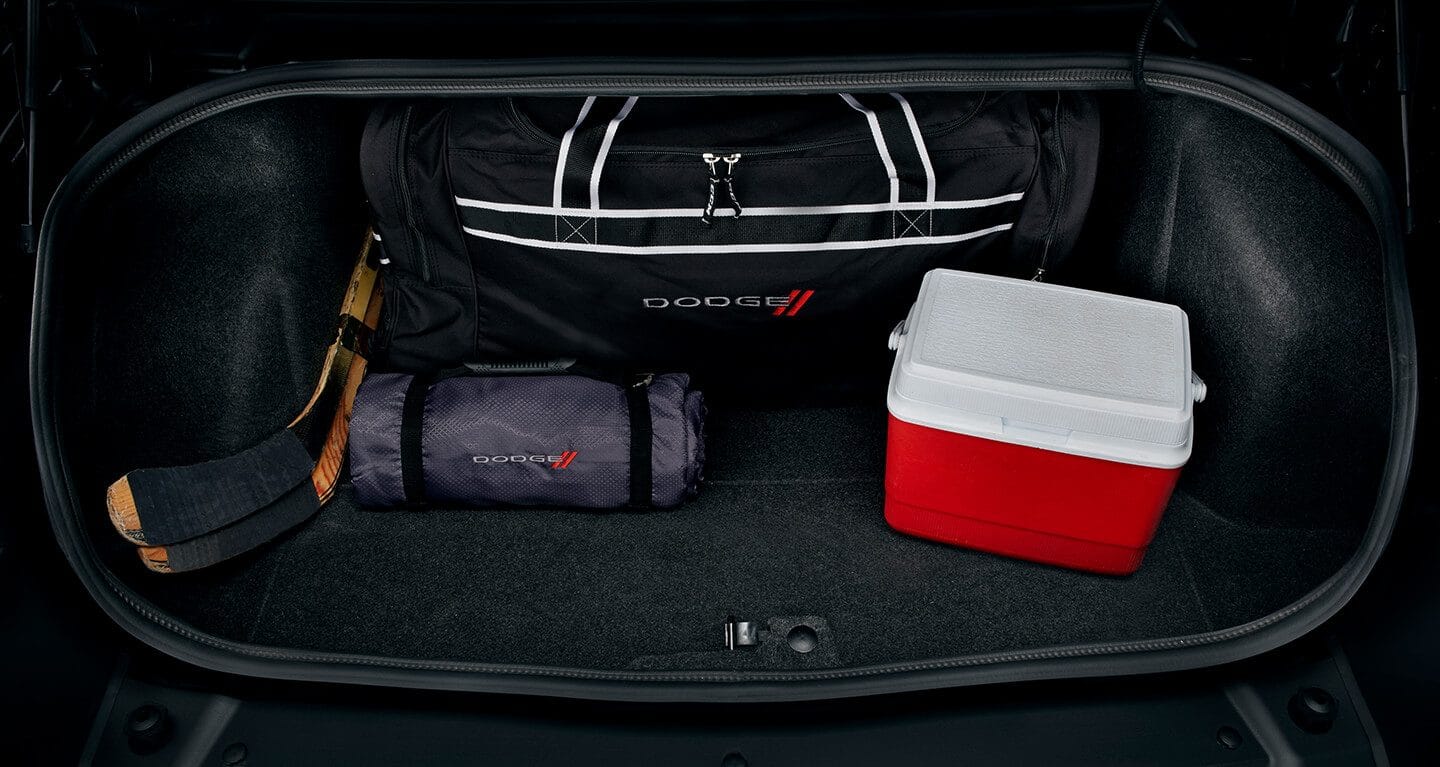 Final Thoughts on the 2019 Dodge Challenger
If you've ever wanted to be just a blur to everyone you pass, or to leave all comers in the dust that as you speed out in front of them, or you've just gotta go fast in general, then the vehicle that can do all that for you is none other than the 2019 Dodge Challenger. With a design that combines the iconic inspirations of the past with the future's always improving capabilities and performance, the Challenger promises to give you the rush of an experience that comes from pure, unrestrained speed while at the same time making sure you're safe as you race down the road. If that sounds like a ride you'd enjoy then please contact us today to try it for yourself.
Apply for Financing
Schedule Service