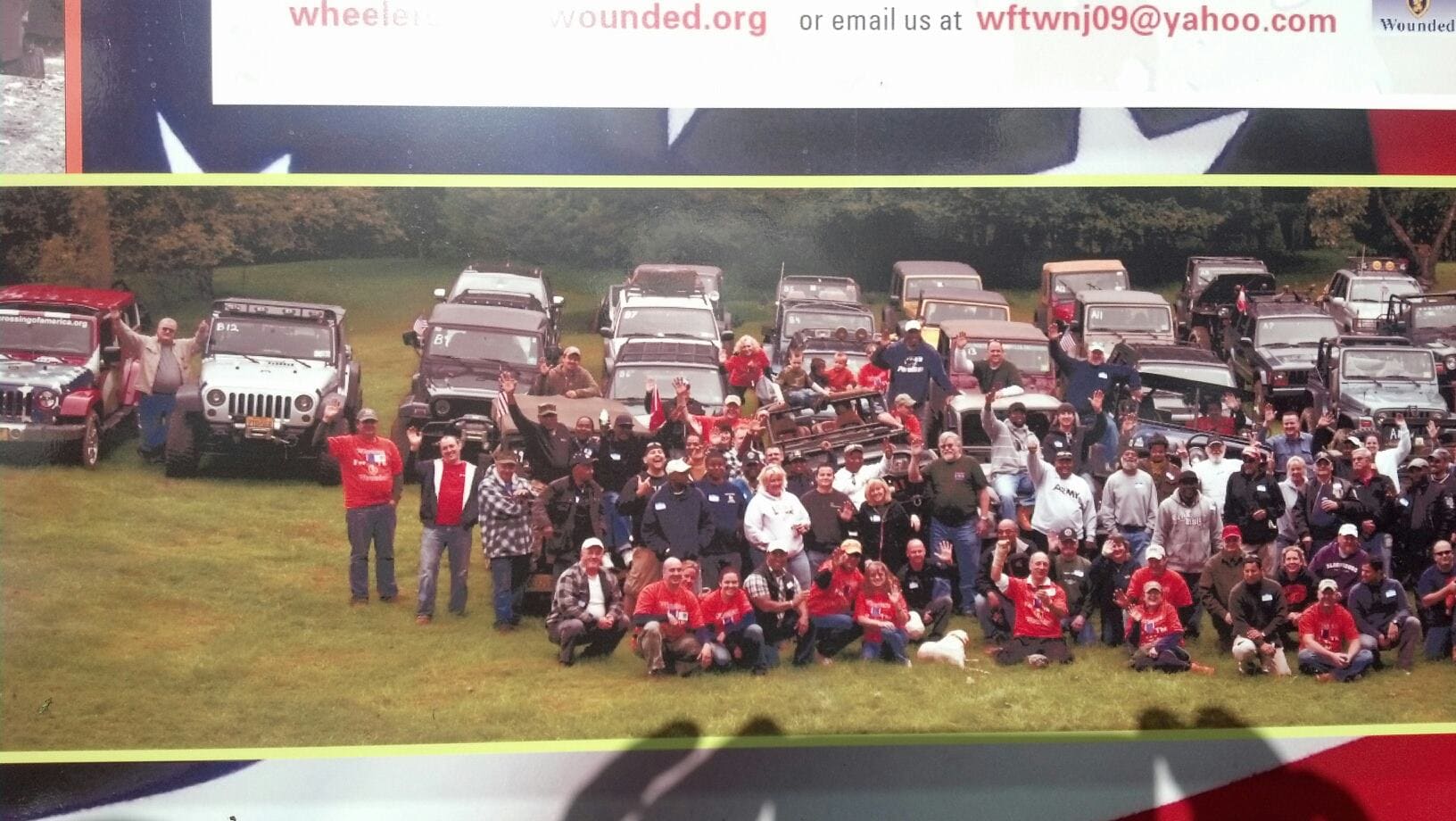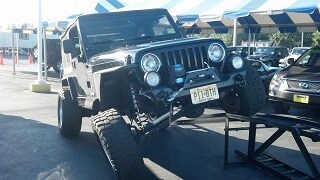 Buhler Chrysler-Jeep-Dodge of Hazlet is proud to support the Spirit of Liberty Foundation's "Crossing of America".
The Spirit of Liberty Foundation and The Tragedy Assistance Program for Survivors(TAPS) unveiled two Sprit of Liberty Jeeps aboard the USS Midway Museum in San Diego. The vehicles, wrapped in a flag motif by automobile artist Kiwi Terry, were designed to honor the men and women of our Armed Forces and their families.
But their journey has just begun.
The "Crossing of America" began on May 27, 2011 just prior to Memorial Day Weekend, aboard the USS Midway in San Diego Harbor, and concludes on Thursday, September 8, 2011, on the deck of the USS Intrepid in New York Harbor. The closing ceremony of the "Crossing of America" will mark the 10th anniversary of 9/11. The tour will travel over 12,700 miles through 43 cities and the District of Columbia during its 105-day trip.
The "Crossing of America", will capture the imagination of millions of Americans, and along the route, the two Spirit of Liberty Jeeps will be the most celebrity-driven vehicles ever, being driven by high-profile Celebrities, Sports Figures, Government Officials, Veterans, POWs, Medal of Honors recipients and Families Members of Fallen Heroes along with UAW Members, and select Jeep Dealers. 2011 marks the 10th anniversary of 9/11, and the 70th anniversary of Jeep.
Since its inception, Jeep's contribution to the US Armed Forces is legendary, having carried such military legends as Generals Dwight D. Eisenhower and George S. Patton. Thus, it is only fitting that it would be the go-to brand for this latest mission.
The entire team here at Buhler Automotive is proud and excited to give back to our American Heroes who have given us so much. Our support of 'Jeep Crossing of America' continues our commitment to our military and to our great nation.
Buhler(Hazlet), will have a replica of the Jeeps for those who would like to take a photo or would like to "participate" in the "Crossing" campaign with a local ride.
To learn more or to get involved, contact Jeff Fraley at 732-547-6603 or email
jeff@buhlerauto.com